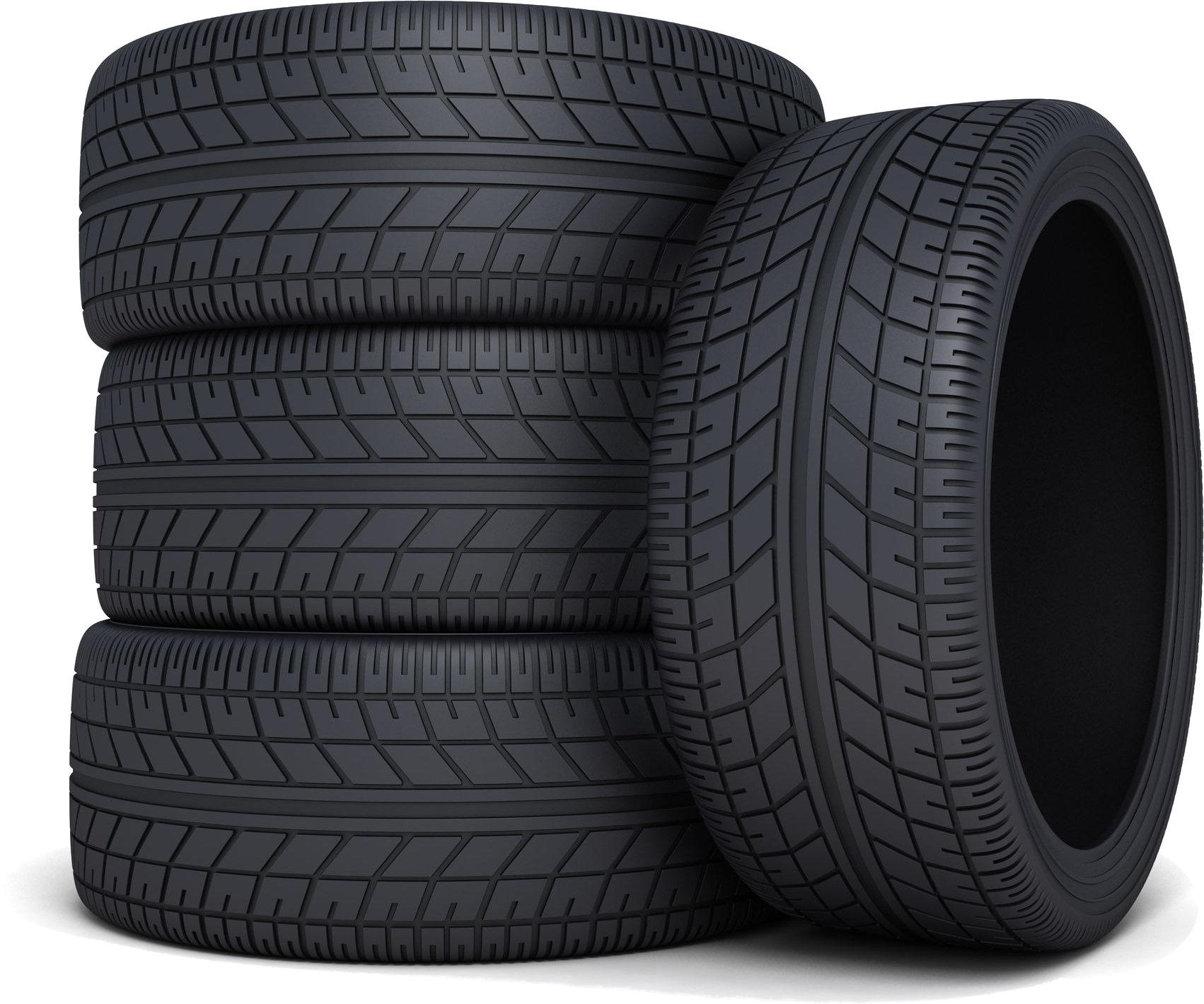 Shop us first for the best prices on tires at only $15 over cost.  Still not convinced?
We will honor any local competitors' advertised or everyday price on the same brand and sized tires.
Just bring in the original advertisement to a Service Advisor up to 30 days after the date of your purchase with your original receipt.
We value you and your loyalty!
*Please ask any of our advisors for more information